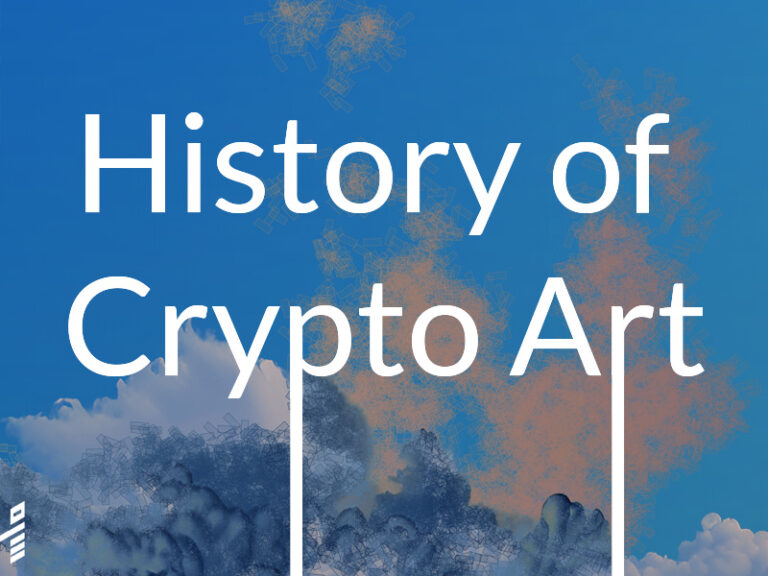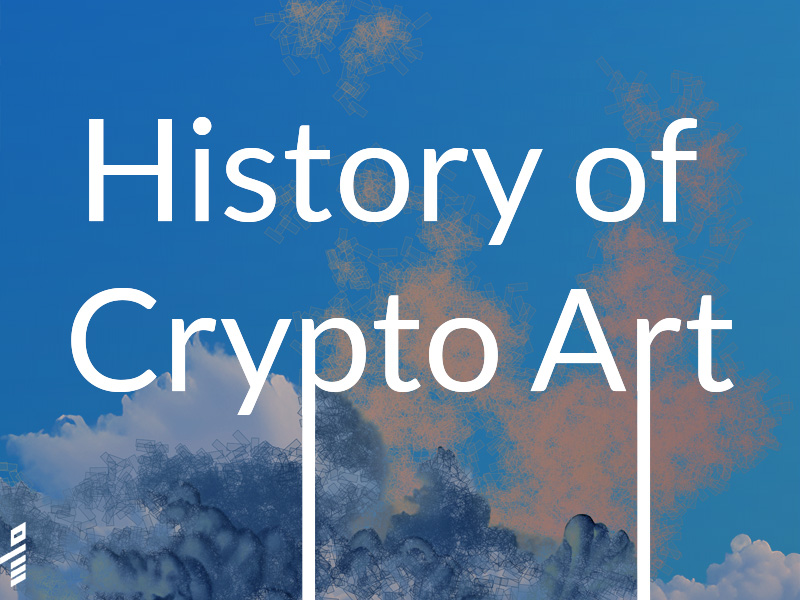 In April 2020, I published the first edition of this historical overview. It includes milestones in the history of crypto art, crypto art galleries, physical blockchain-related artworks and events, blockchain technology in the traditional art world, and the first digital collectibles. The following selection is a work in progress, subjective and vast, yet doomed to be incomplete. 
Milestones in the History of Crypto Art
Speaking Engagements & Publications
Support the Timeline Research
This timeline provides a condensed overview of the extensive personal research I have conducted since 2019, amounting to hundreds of hours. Due to facing censorship in various attempts to establish this timeline on Wikipedia, I made the decision to continue its development publicly on my website. It is also accessible using the following shortlink: mlo.art/history. 
Numerous individuals have found this overview to be helpful in providing context and guidance for discovering and supporting pioneering artists and projects. 
If you wish to support my research, please consider using the following Bitcoin and Ethereum addresses. With the funds, I am seeking to hire a student who can assist me in addressing the backlog of several hundred entries, adhering to academic standards. I appreciate your support.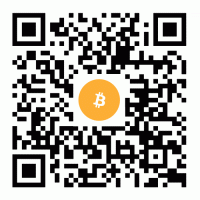 Bitcoin Tip Jar
bc1qd80ssgln6sr0f2m985z4ertp8fy6fxgl53zmy9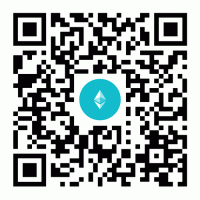 Ethereum Tip Jar
0xc7efcD0A08AEBbcBFe37E8959864DBBd4768a78e