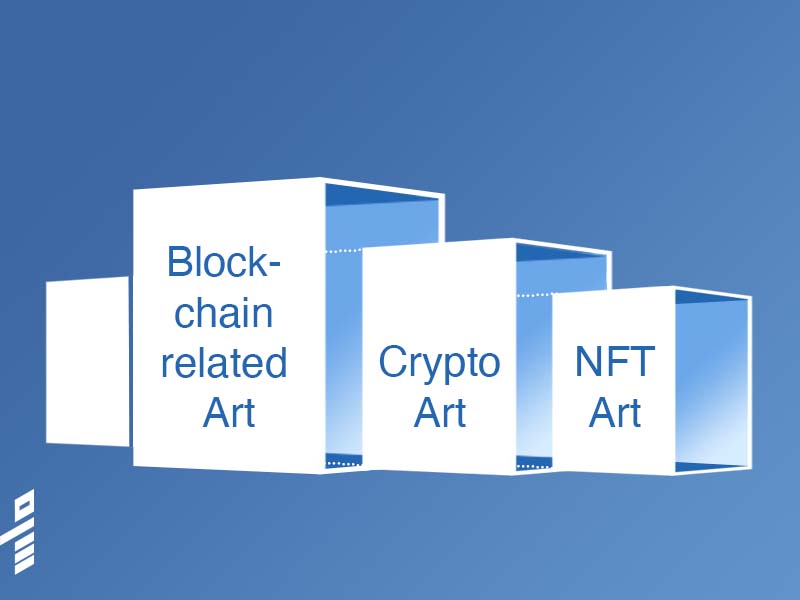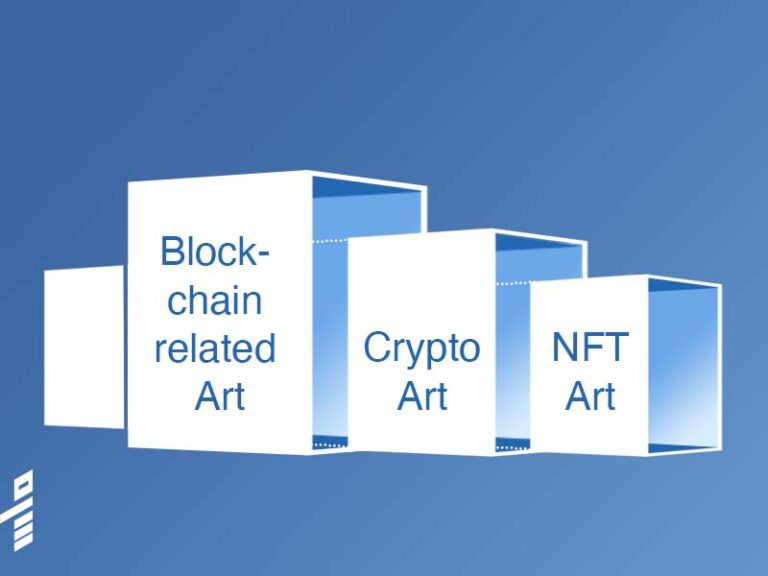 Ever since I started following the crypto world in 2017, I was fascinated by its pace. At increasing speed, blockchain technology seemed to reach for the traditional art world.
In crypto art, I discovered a potential paradigm shift for digital art, which led me to co-author a position paper on crypto art in June 2019 and begin this research section.
Crypto Art Research Overview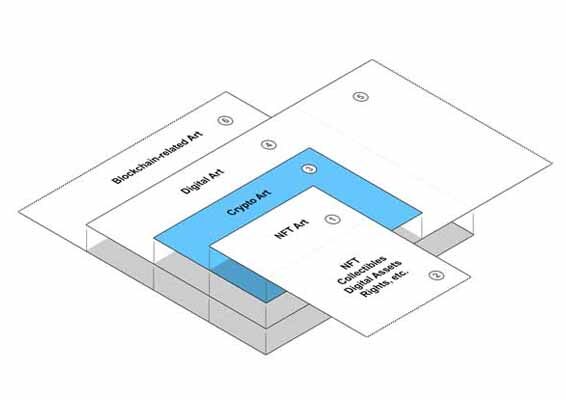 Publications and texts on the definition of blockchain, crypto and NFT art.
Read more
Recent Blog Posts about the History of Crypto Art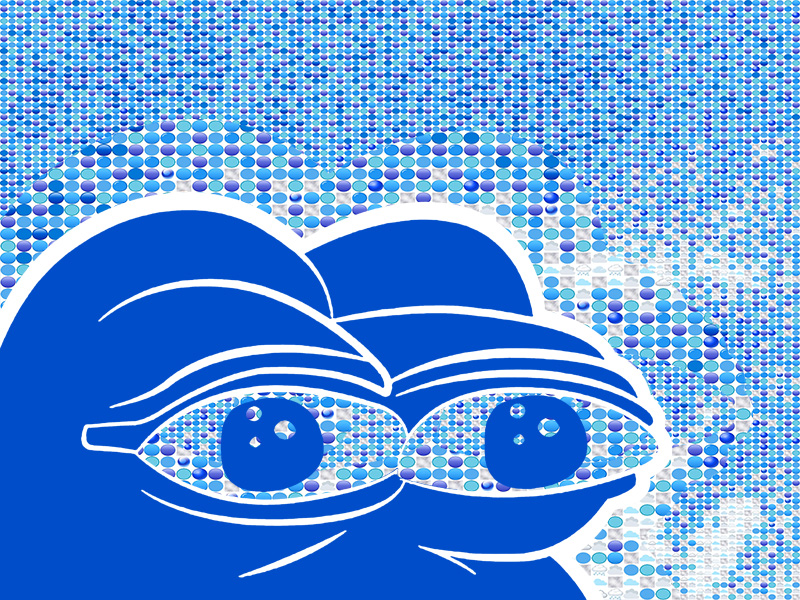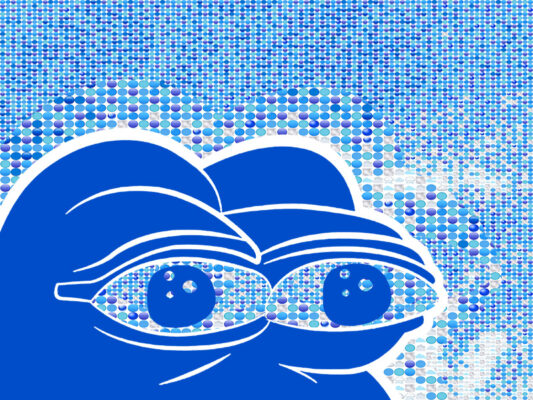 I wrote this essay for the RightClickSave online magazine for critical conversation about blockchain, NFTs and web3.
Read more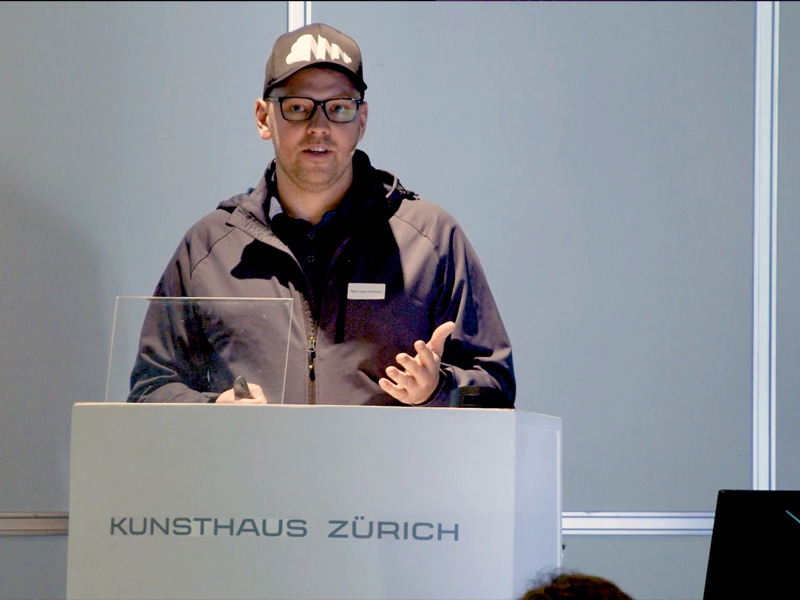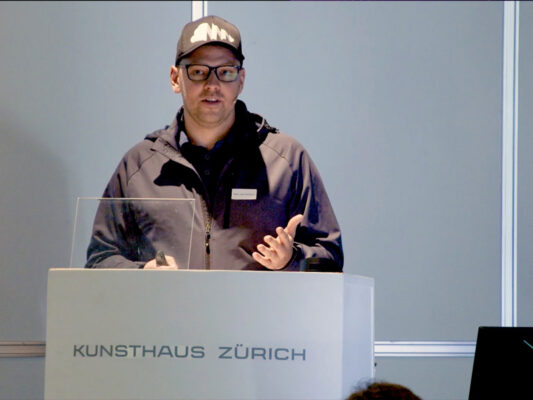 During ZRH Art Weekend, I spoke about the evolution of crypto art at the Kunsthaus Zurich art museum.
Read more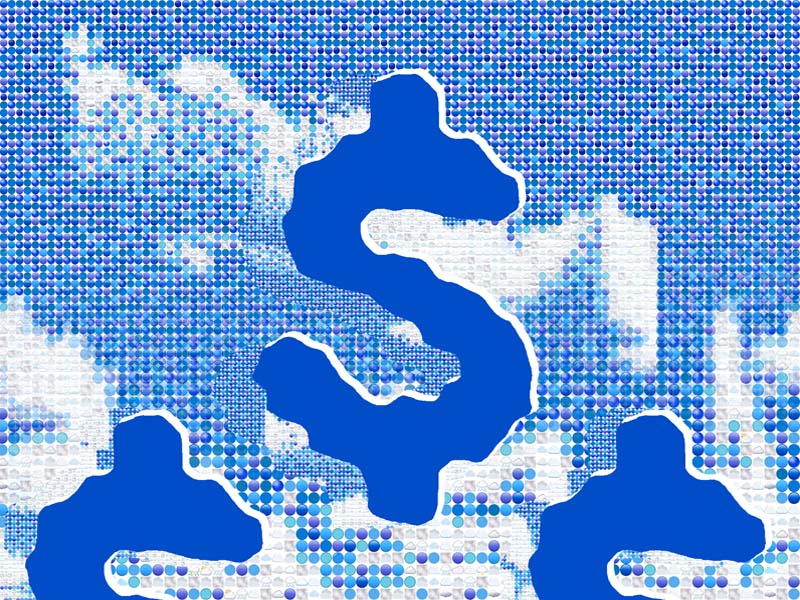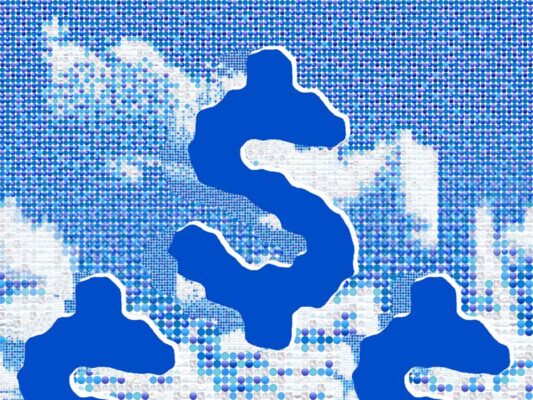 An up-to-date overview of significant crypto art and NFT sales over the past few years.
Read more