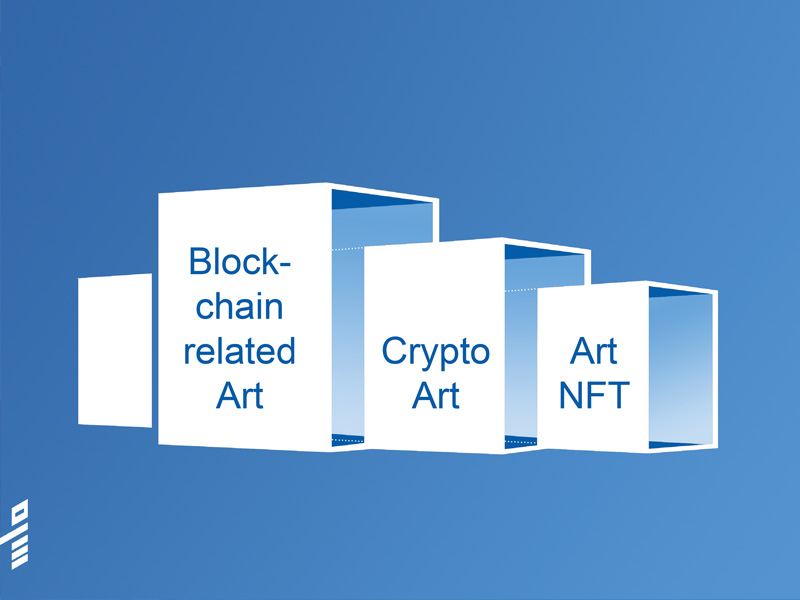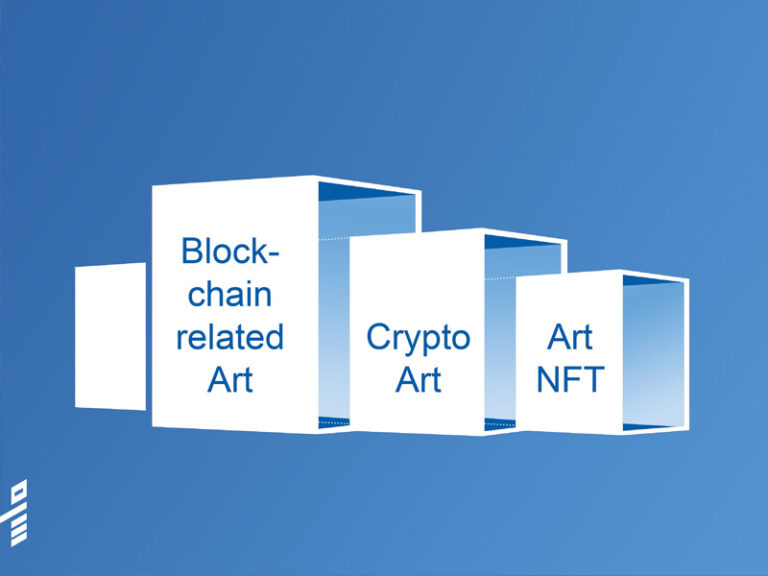 Ever since I started following the crypto world in 2017, I was fascinated by its pace. At increasing speed, blockchain technology seemed to reach for the traditional art world.
In crypto art, I discovered a potential paradigm shift for digital art, which led me to co-author a position paper on crypto art in June 2019 and begin this research section.
Crypto Art Research Overview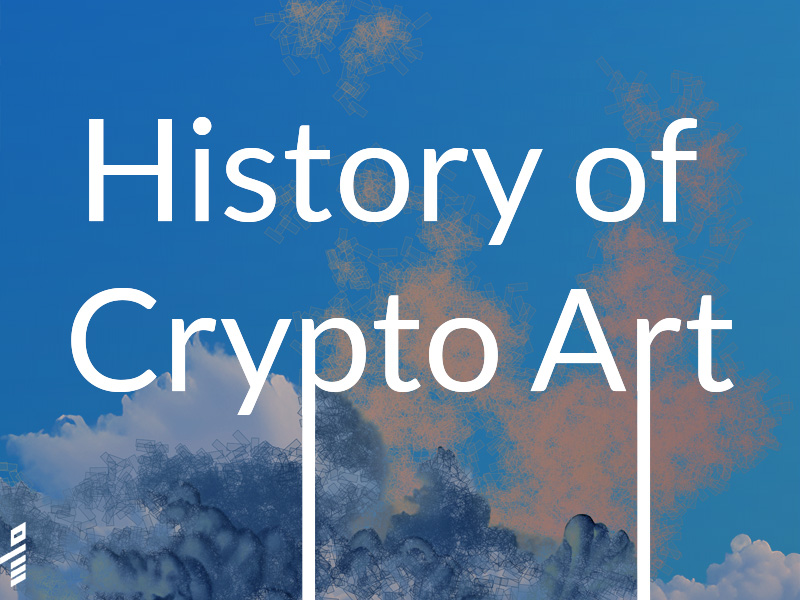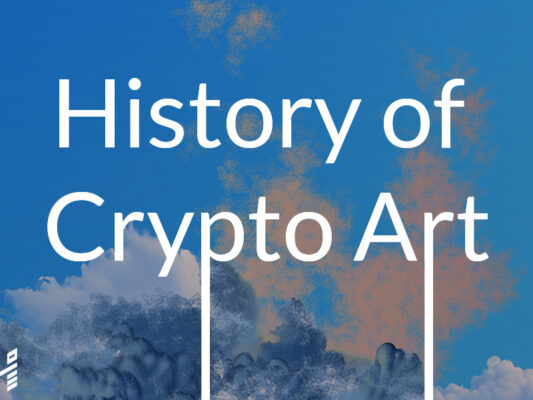 Timeline of the milestones in the history of blockchain and crypto art.
Read more