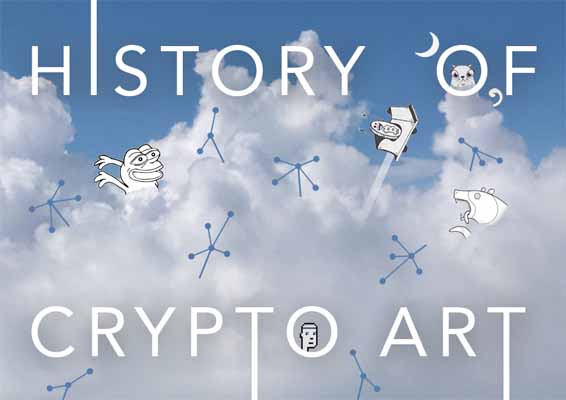 In April 2020, I published the first edition of this historical overview. It includes milestones in the history of crypto art, crypto art galleries, physical blockchain-related artworks and events, blockchain technology in the traditional art world, and the first digital collectibles.
The following selection is a work in progress, subjective and vast, yet doomed to be incomplete. Please drop me a note of any relevant milestones I have missed; I would greatly appreciate it.
Highlights in the History of Crypto Art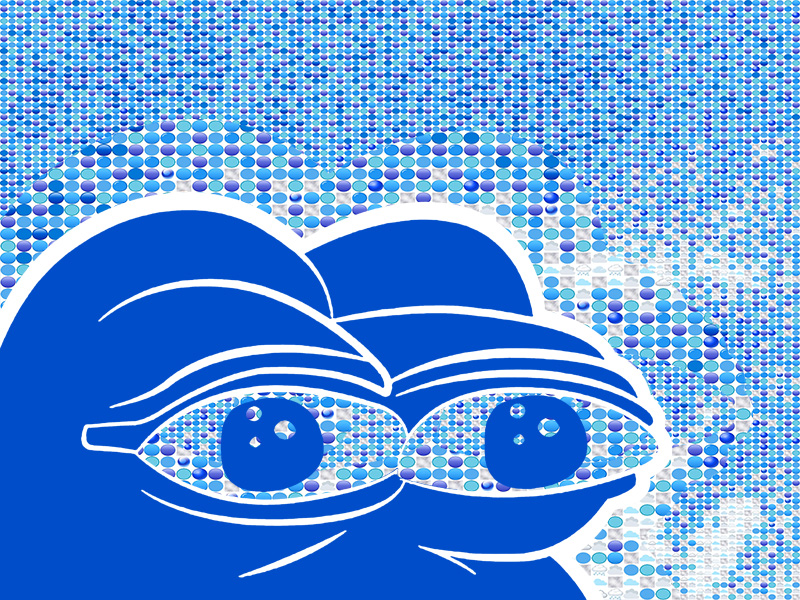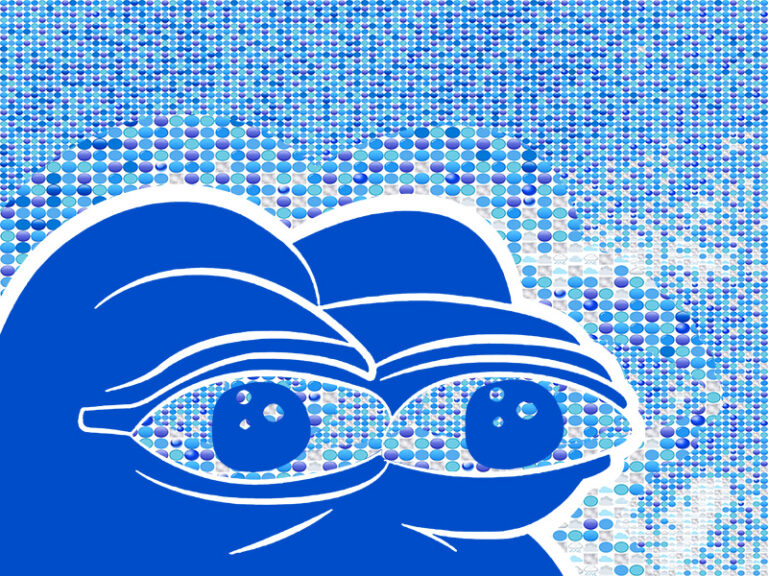 I wrote this essay for the RightClickSave online magazine for critical conversation about blockchain, NFTs and web3.
Read more
Milestones in the History of Crypto Art