In June, I returned to Zurich (a stone's throw away from my hometown in the Black Forest) for the conference Crypto Art and NFTs: New Insights hosted by the University of Zurich. The event took place during the city-wide Zurich Art Weekend and was with 340 participants fully booked. The university invited me to open up the event with a presentation about the evolution of crypto art at the Kunsthaus Zurich, the city's art museum.
Excerpt from the Invitation
Crypto art has become an intensively discussed topic during the last few months. New technological and artistic developments influence the art markets; the creation of non-fungible tokens (NFT) allows broader and more nuanced exploitation of crypto art. Therefore, interdisciplinary efforts for dealing with crypto art gain importance. The event addresses the facets of crypto art from multiple angles by having the different stakeholders on stage in the art museum (Kunsthaus).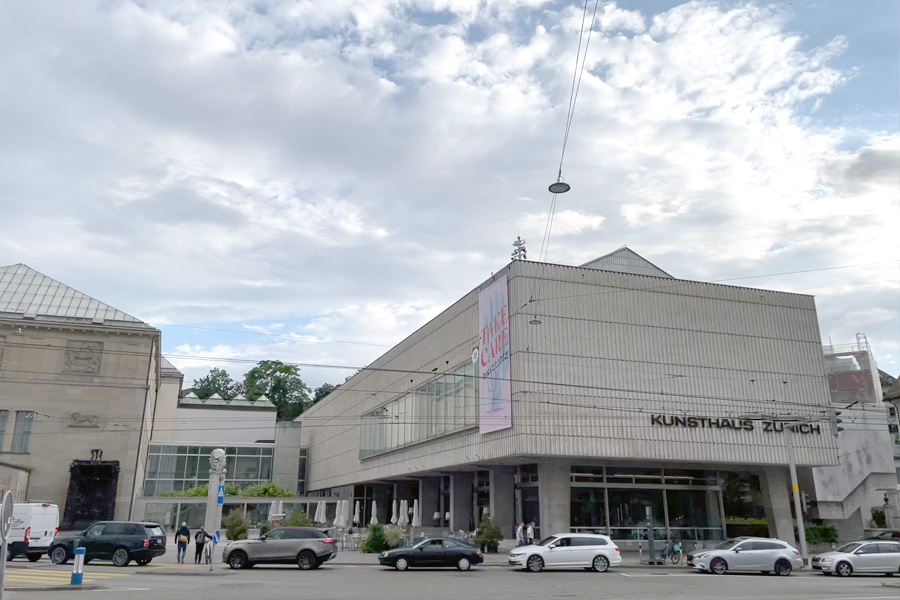 Program
Evolution of Crypto Art by Martin Lukas Ostachowski
NFT Hype or Business Enabler by Tom Rieder
Legal Framework of Crypto Art Commercial Exploitation of Crypto Art (Copyright, Licensing Management) by Rolf H. Weber
Applicability of Financial Market Regulation by Corinne Zellweger-Gutknecht
Crypto Art Markets in Practice, Panel Nina Roehrs, Michèle Sandoz, Kate Vass, Pierce Wu Moderator: Nicolas Galley
What is NFTism? Kenny Schachter
You can watch my recorded presentation below.
Thanks again to the program curators Nicolas Galley, Claudio Tessone, Rolf H. Weber and Tristan Weddigen. University of Zurich's Blockchain Centre, Art Market Studies and the Europa Institut of the University of Zurich hosted the event.