Group exhibition curated by Anne Spalter
May 5th, 2021 to May 31st, 2021
Techspressionism, Virtual exhibition on Kunstmatrix VR
Description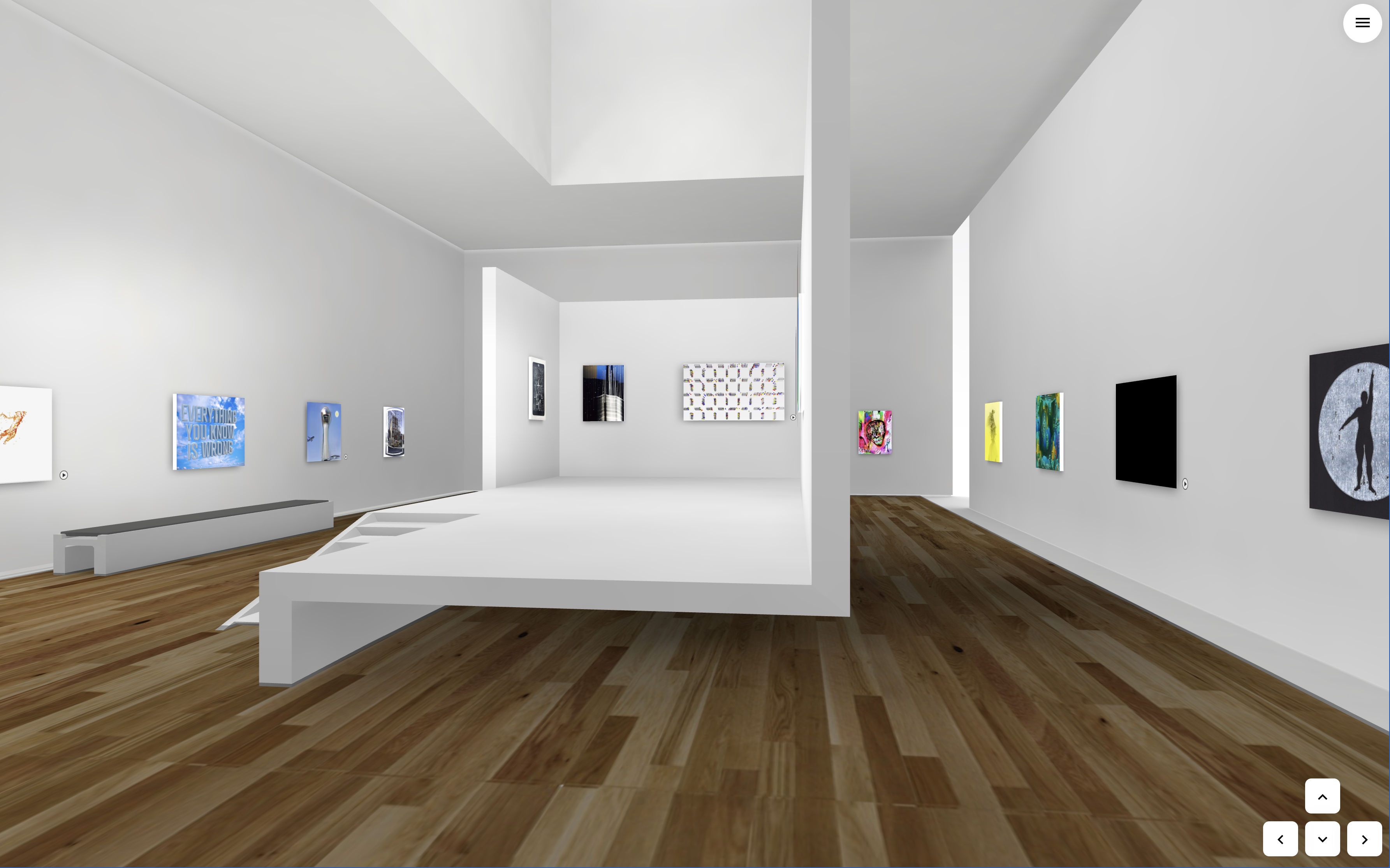 NFT Now presents one snapshot of the state of the art in NFTs. Without any claims to comprehensiveness, these works nevertheless offer a sense of the breadth of approaches and the artistic depth emerging in this new space.
Connected to art history yet facing toward the decentralized future, the works offer everything from visceral emotion, crypto critique, exploration of nature and the built environment, climate change, social and technical commentary, firearms, lost love, time, archeology, formal aesthetics and colour theory, female empowerment, artificial intelligence in many forms, human relationships, the subconscious, portraiture, still life, artistic views of data, our mortality, and last but not least, humour.
The tools used by the NFT Now artists range equally broadly, from text and conceptual approaches to computational photography, programmed simulations, generative series, 3D models, data-driven visualizations, hand drawn and painting pieces, spray paint, augmented reality, animation, custom robot-painting inventions, original audio, digital collage, atomic collisions, and even the decay of qubits in a quantum computer.
Nearly half the artists are women, a great sign about the future of this field. Their work additionally often shows strong female imagery and messages, a positive influence on all artists.
The contributors hail from not just from the US but Canada, Europe, Eastern Europe, Australia, Asia, and the Middle East, emphasizing the global nature of this new decentralized art world.
Any one of the works could be held up as emblematic of the entire show, despite their obvious differences, and such there is no particular hierarchy or order required to view them. The Kunstmatrix 3D environment provides an overview and also has a 2D mode. To fully experience each NFT, however, click through to its original file. This is especially important for those with high-resolution imagery, motion, sound, and other features.
As featured in Artnet News, "Editors Picks" by Sarah Cascone on May 3, 2021
Featured Artwork
Cloud Hash Three
Visualization of the SHA-256 hash algorithm used in blockchain technology,
1,080  ×  1,080 px, 1:30, MP4