Turkey's leading art fair, Contemporary Istanbul, presented CI Bloom, a new show with a special focus on Turkish contemporary art. Bringing together 23 galleries, the fair will took place on May 12-15 in Tersane Istanbul.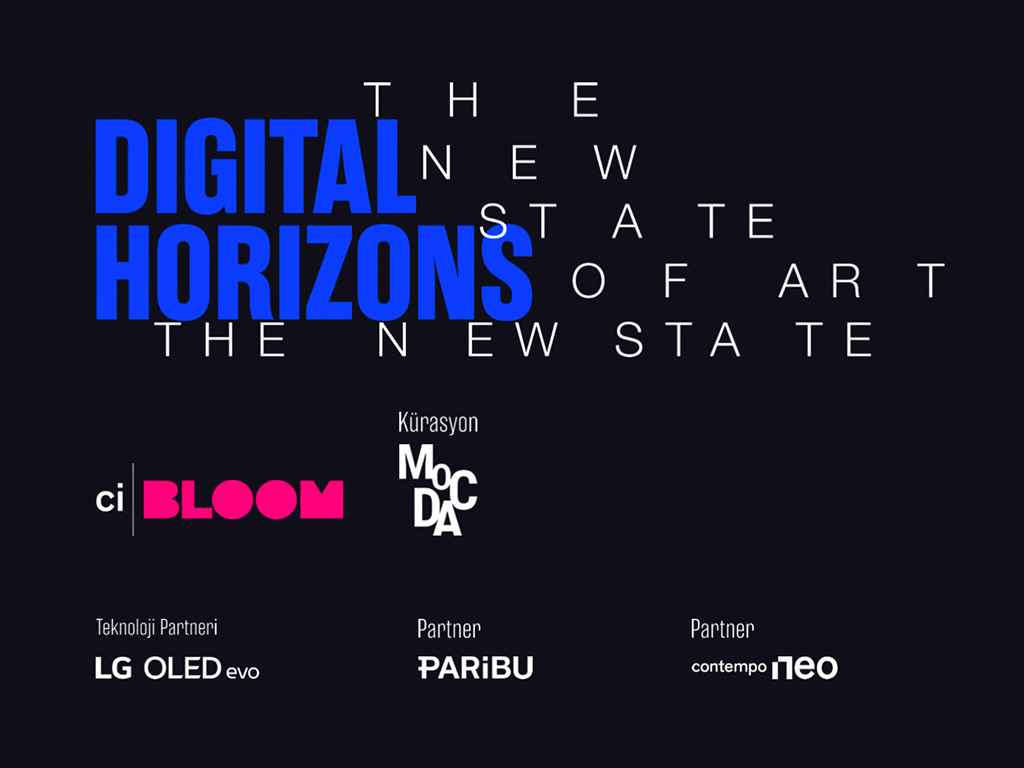 During CI Bloom, special attention was devoted to NFT art. A two-day event brought together Turkish and international experts who spoke about the potential, risks, and future of NFT. One of CI Bloom's main objectives was to familiarize people with digital art and emerging collecting forms.
Digital Horizons: The New State of the Art was an NFT exhibition jointly curated by the Museum of Contemporary Digital Art (MoCDA) and ha:ar collective (Hande Sekerciler and Arda Yalkin). Presented during CI Bloom, the show featured 30 works selected in collaboration with a number of international collectors. The exhibition aimed to show the current state of digital art in the context of collecting NFT—a practice that has already changed the way artworks are made, presented, and curated.