Ostachowski, Martin Lukas, Cloud Sphere Series, Art/iculation Magazine. Montreal, QC, Fall Issue, November 2018: pp. 8, 9. ISSN: 2560-7022
---
Excerpt
Sofia Misenheimer, Editor-in-chief:
[…] But if art is healing, then healing is also an art. The works featured in this issue reflect broadly on the myriad paths to mental, emotional, and physical wellbeing. The goal of this issue is twofold: to remind you that you're not alone in your struggles and to offer accessible ways to jumpstart your own path to healing through engagement with the arts. […]
The issue opens with a poetic reflection by street artist Sloast on her artistic practice, which centres on embracing vulnerability and helping others express themselves through art-making. Marcia Burnier describes the healing power of her personal writing process. A selection of photographs by Martin Lukas Ostachowski recreates the meditative experience of observing cloud formations. Racquel Griffith likens the mental and emotional release of writing poetry with the freeing and fluid movement of the ocean. Julie Boisvert explores the benefits of writing in relation to loneliness, self-understanding, and creativity […].
Featured Artworks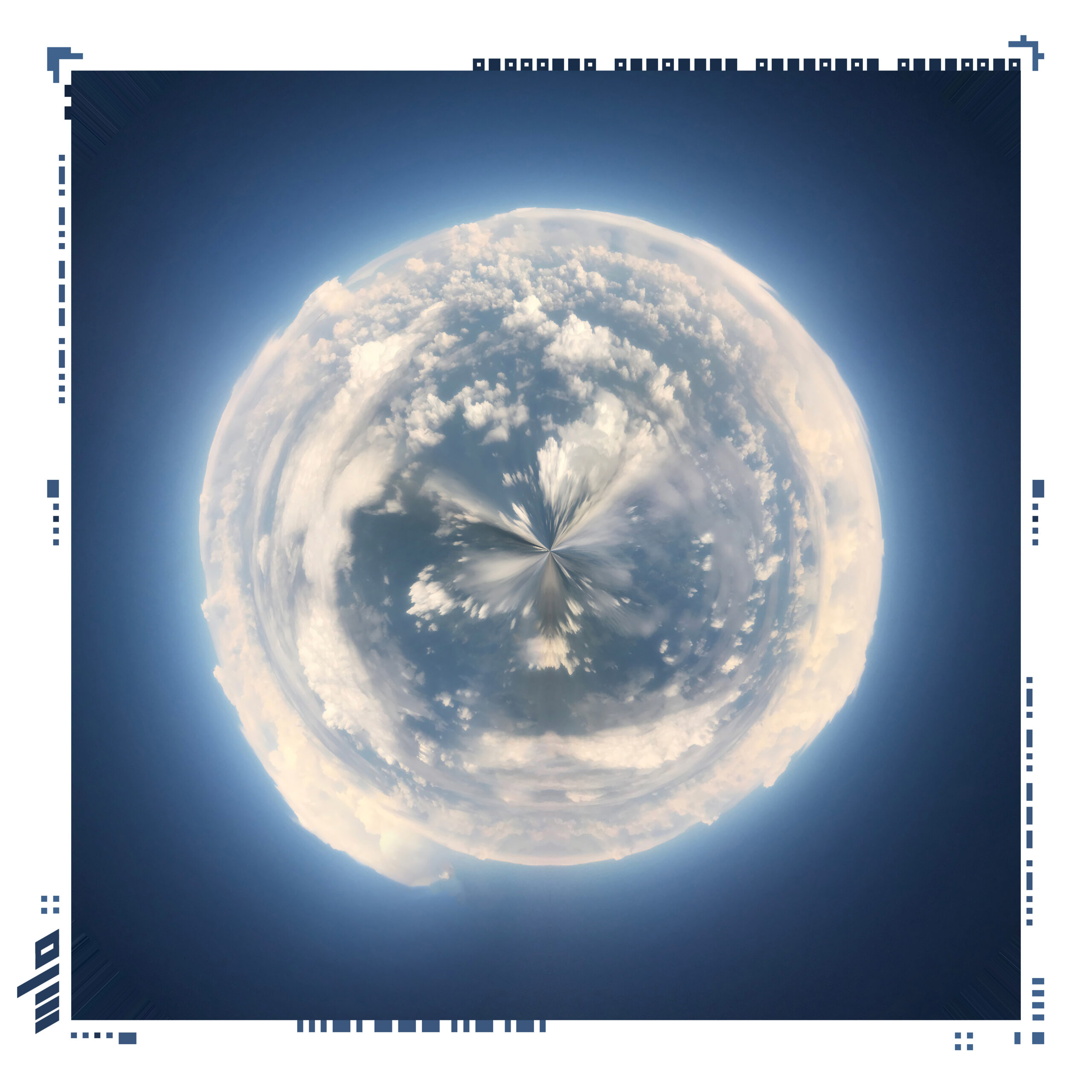 Tokenized Cloud Sphere Four (ORD to MLI)
Digital Original
3,450 x 3,450 px / JPG
Limited Edition Print of 5
Archival print with augmented reality layer (view with Artivive app)
16 x 16 in. / 40.6 x 40.6 cm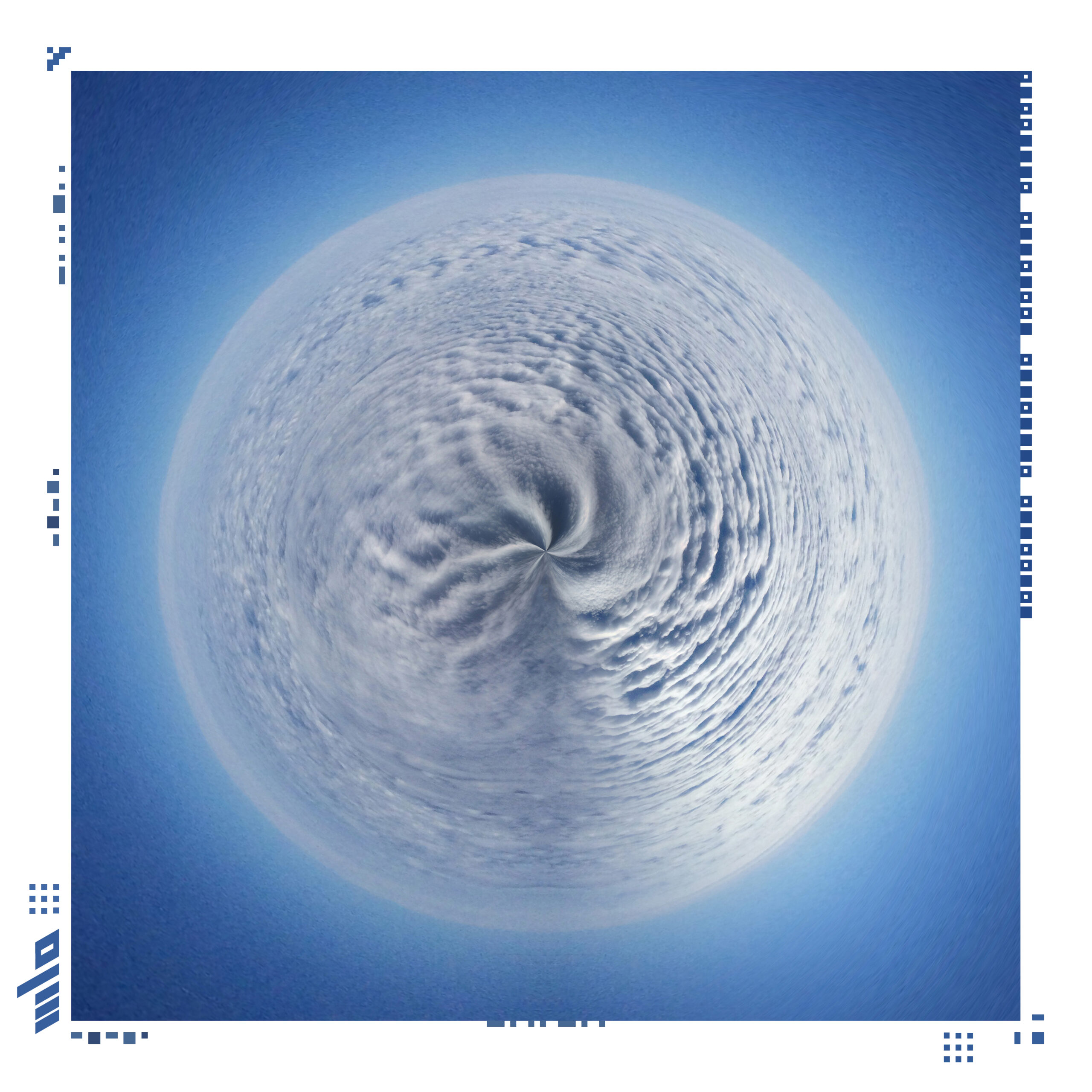 Tokenized Cloud Sphere Nine (DFW to EWR)
Digital Original
3,450 x 3,450 px / JPG
Limited Edition Print of 5
Archival print with augmented reality layer (view with Artivive app)
16 x 16 in. / 40.6 x 40.6 cm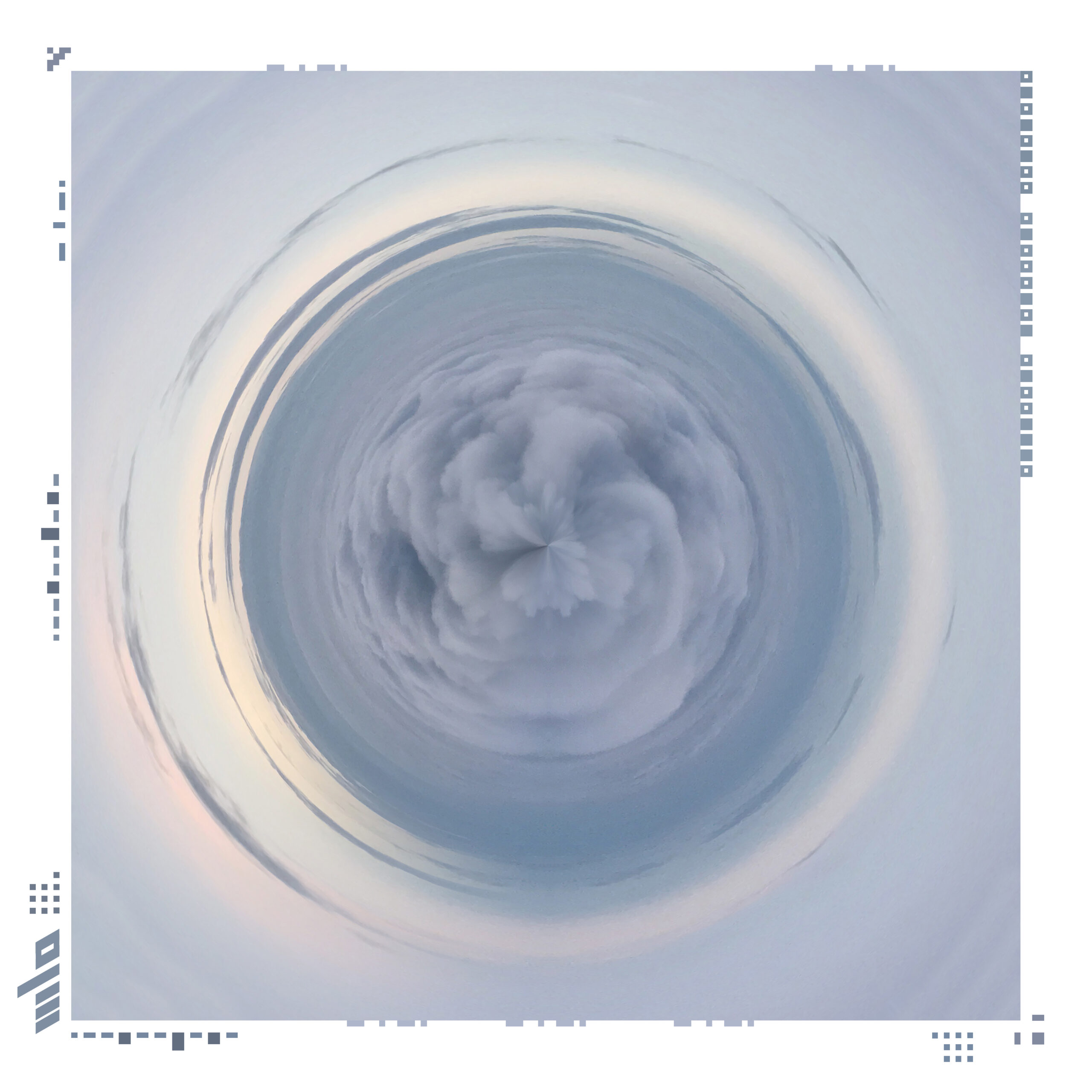 Tokenized Cloud Sphere Ten (ATL to YYZ)
Digital Original
3,450 x 3,450 px / JPG
Limited Edition Print of 5
Archival print with augmented reality layer (view with Artivive app)
16 x 16 in. / 40.6 x 40.6 cm