Tokenized Cloud Spheres is an installation of 12 photo collages, based on photos taken on passenger flights across North America. The Cloud Spheres consist of limited-edition archival prints which are linked by augmented reality to digital animations. Each Cloud Sphere recreates a brief moment of an individual flight.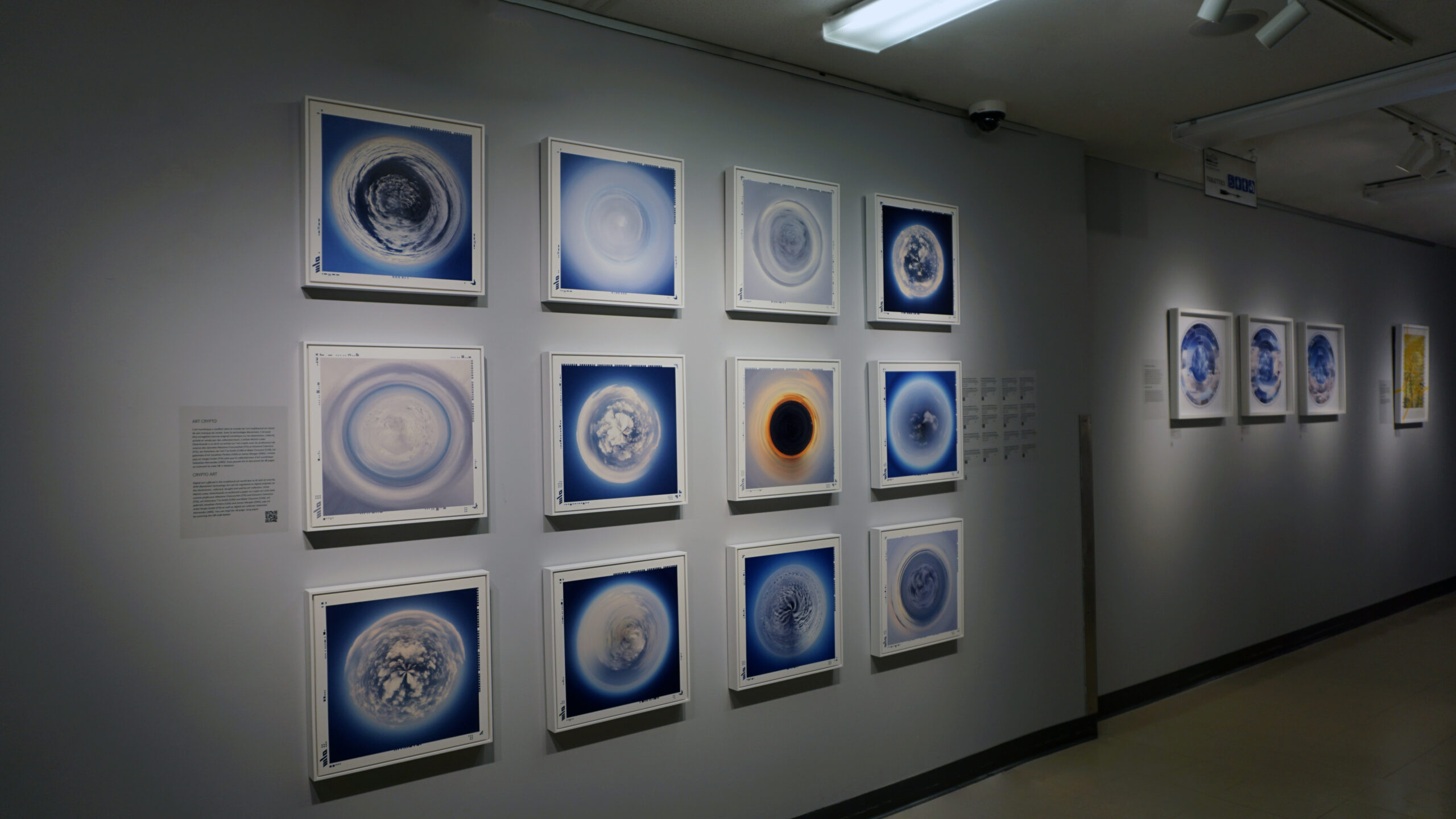 Through digital animations connected to physical artworks, I encourage the discussion of digital art and crypto art within traditional art venues and exhibitions. To reference its blockchain connection, I formed the photo collages into spheres to resemble tokens or coins. I used the augmented reality app Artivive to connect physical and digital art. The focus was on tangible media, as many art venues cannot accommodate polyptych digital artworks yet.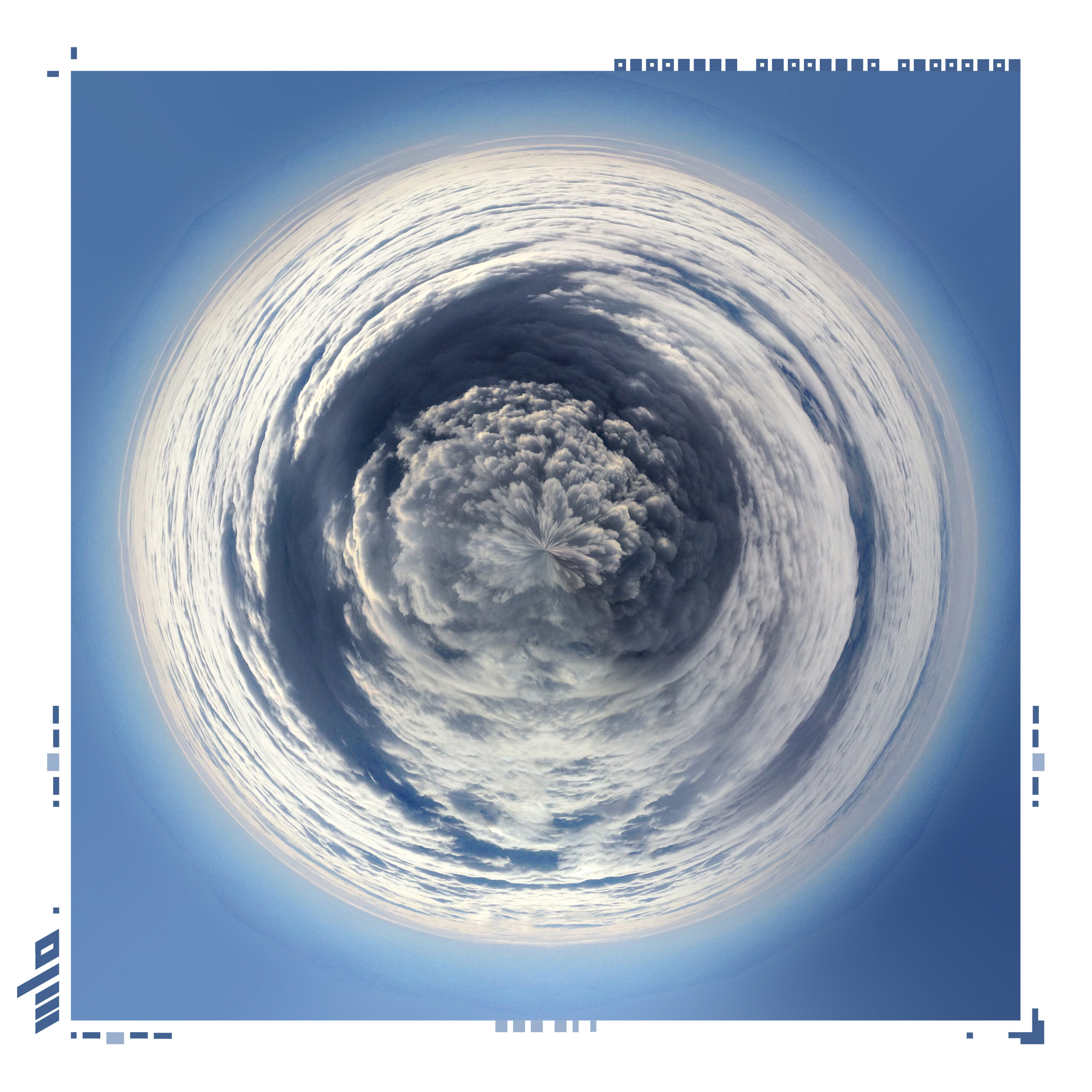 ---
Making-Of Tokenized Cloud Spheres
As a frequent traveler, I began taking pictures and videos on every flight over the past few years. This practice results in a growing photo and video archive of several thousand files. About two years ago, I started taking pictures in intervals of several seconds. I discovered the importance of gauging the distance of the plane to the clouds and adjusting the frequency of the photos accordingly. If I hit the right interval, the resulting images allow me to create full panoramic images. On approximately every 4th or 5th flight, I was able to create a successful photo set.
The photos were then stitched into panoramas using software and lightly retouched on the edges to allow smooth connections into a sphere. I didn't enhance the colours as it was fascinating to see how the time of day and the altitude created this wide range of colours on its own.
Clouds are blurry and have low contrast, which makes it difficult for software to tell them apart. Therefore, I created unique high contrasting elements out of morse and binary code sequences. These elements act as a QR code for the augmented reality app to recognize and connect the right digital animation with the physical artwork. To view the digital animation, download the free app Artivive for iOS (link) and Android (link) and center your smart phone with the app open on a Tokenized Cloud Sphere.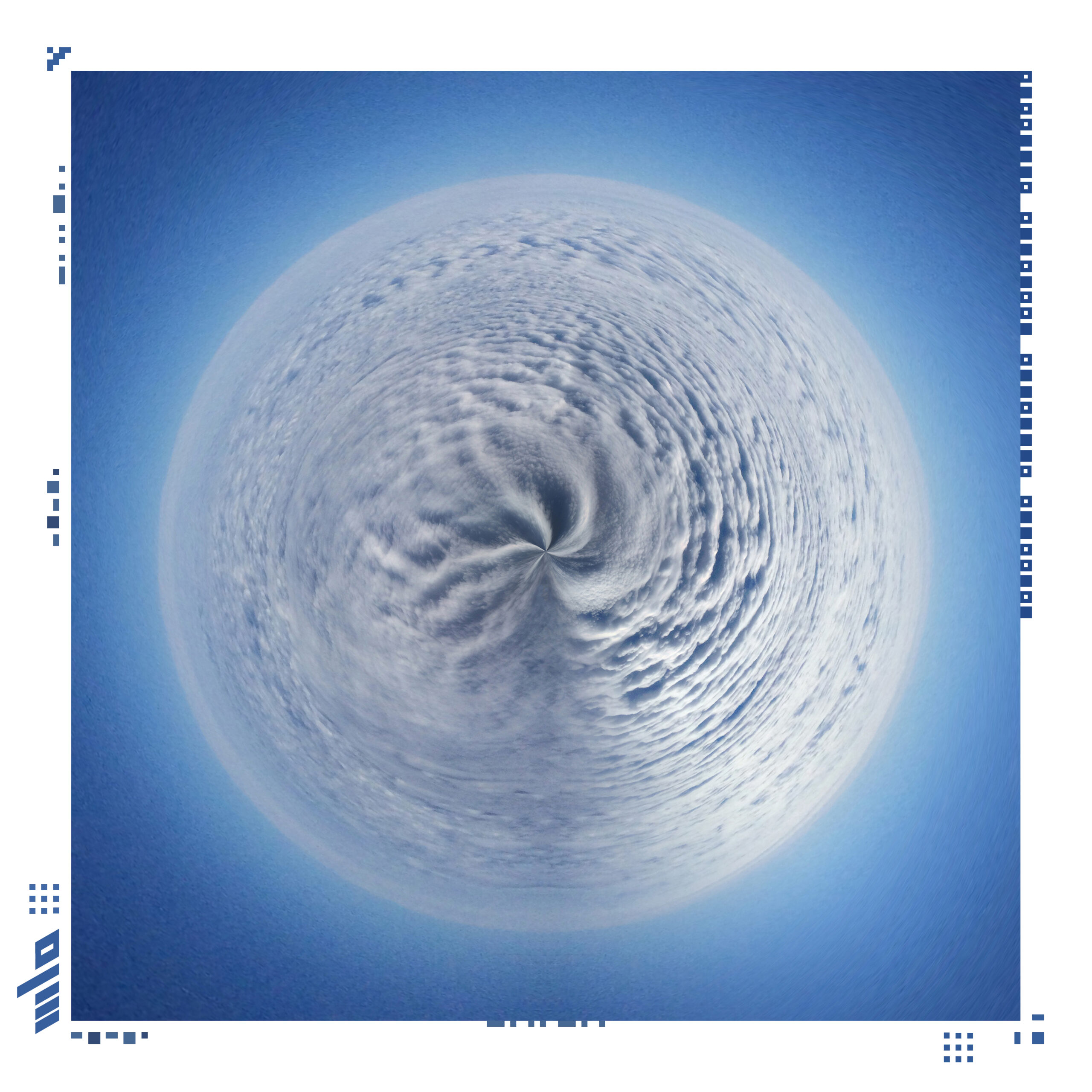 ---
Exhibition Record
As I mentioned in previous blog posts, I am passionate about introducing crypto art in traditional art venues such as art centres and galleries. For the past year, I have exhibited or published individual pieces, selections of the Cloud Spheres or the complete installation in several locations, such as:
2020 CADAF Contemporary and Digital Art Fair
2019 Tropopause Contemplation: Blockchain Technology and Inclusive Decentralization, solo exhibition at the Centre Culturel et Communautaire Françoise Dunn in Sherbrooke, QC
2019 Contemporary Photography at the Czong Institute of Contemporary Art, CICA Museum in Gimpo-si, South Korea
2019 Crypto Art: A Decentralized View, a co-authored position paper
2019 Rare Art Fest 2 at the Bushwick Generator in Brooklyn NY
2018 Binary/Non-Binary, GESTE Paris, a photography-based curated group exhibition in Paris, France
2018 Fall issue of Montreal-based Art/iculation art magazine
2018 Printemps Numérique Vol 9., a Blockchain-focused conference at the Canadian Institute for Architecture in Montreal, QC
---
Tokenized Digital Originals
I have tokenized six Cloud Spheres on both SuperRare.co and KnownOrigin.io as digital originals. Below, I link the thumbnails to the respective Crypto Art online gallery.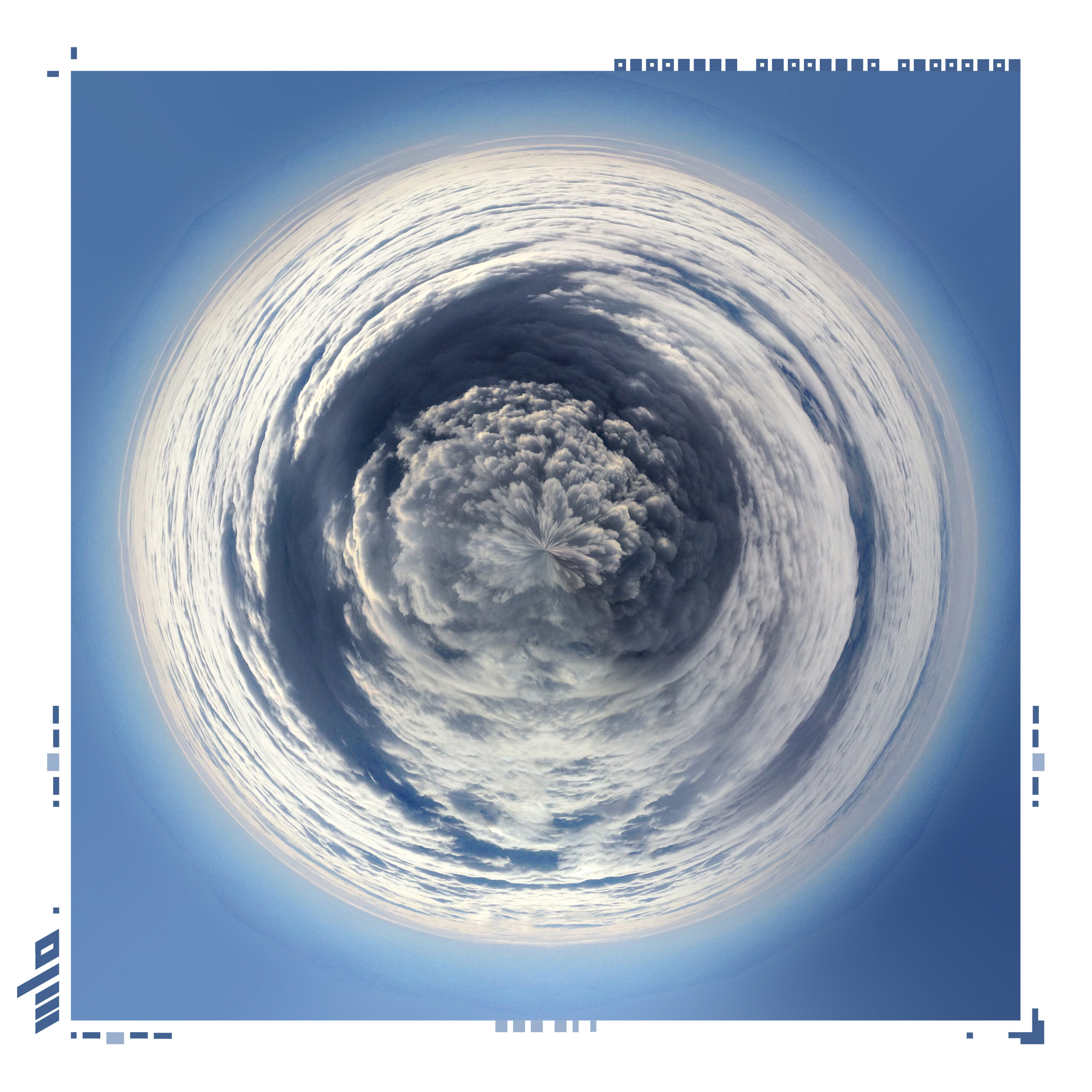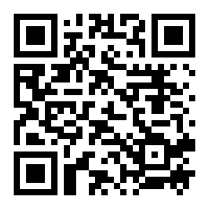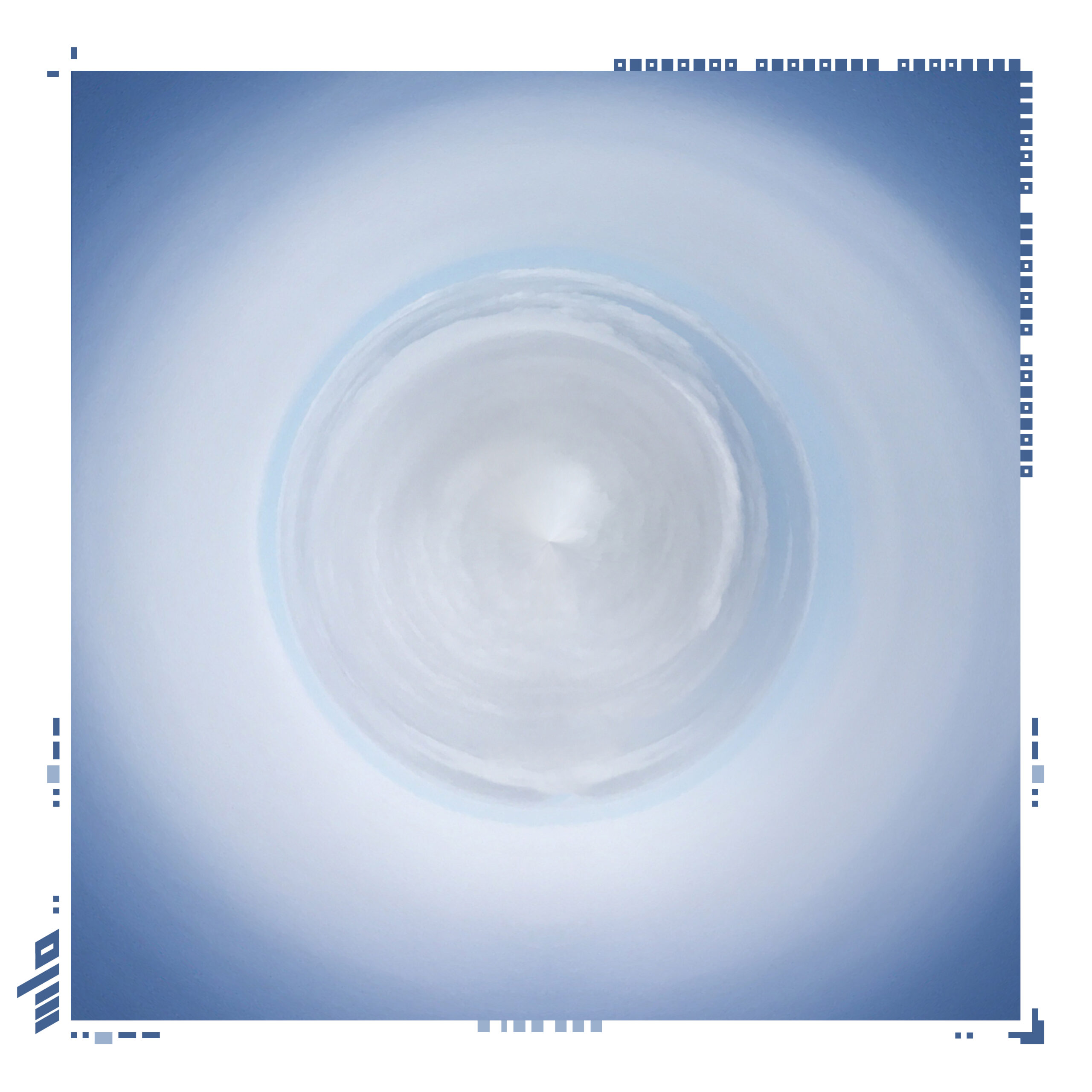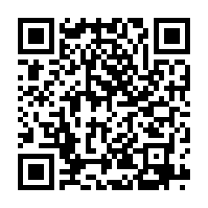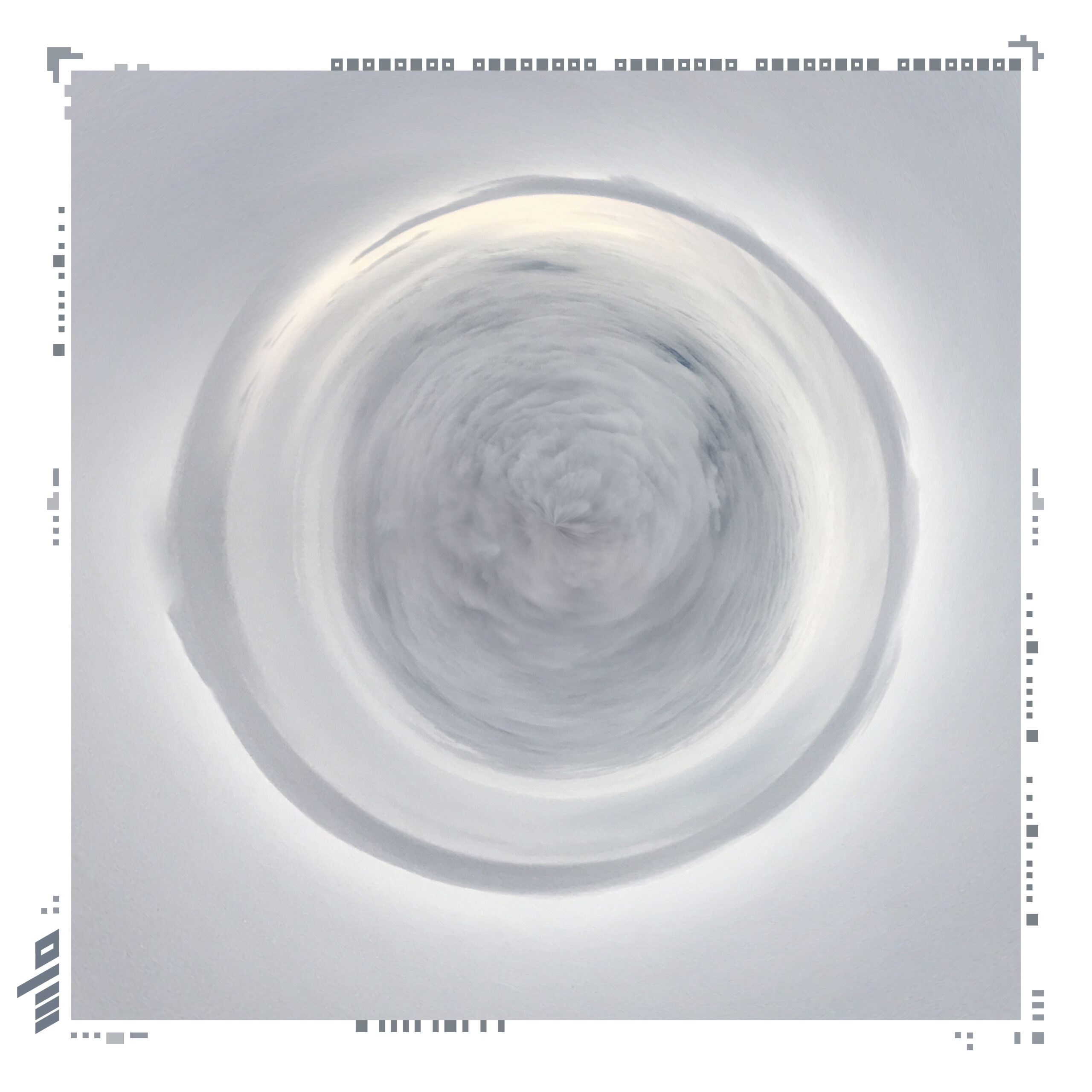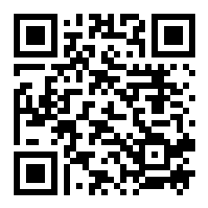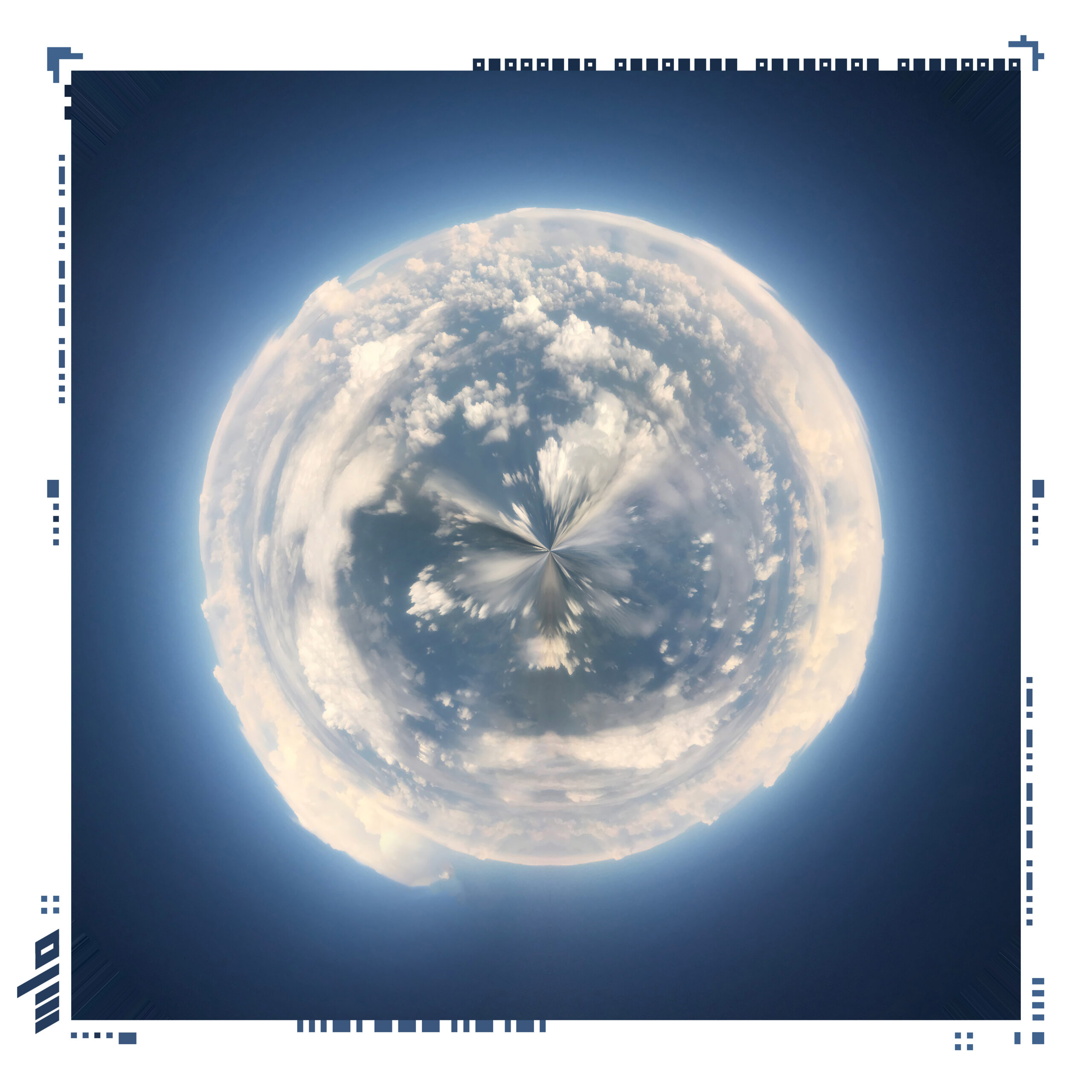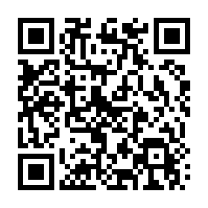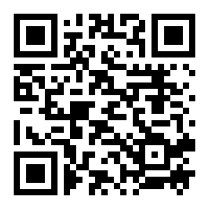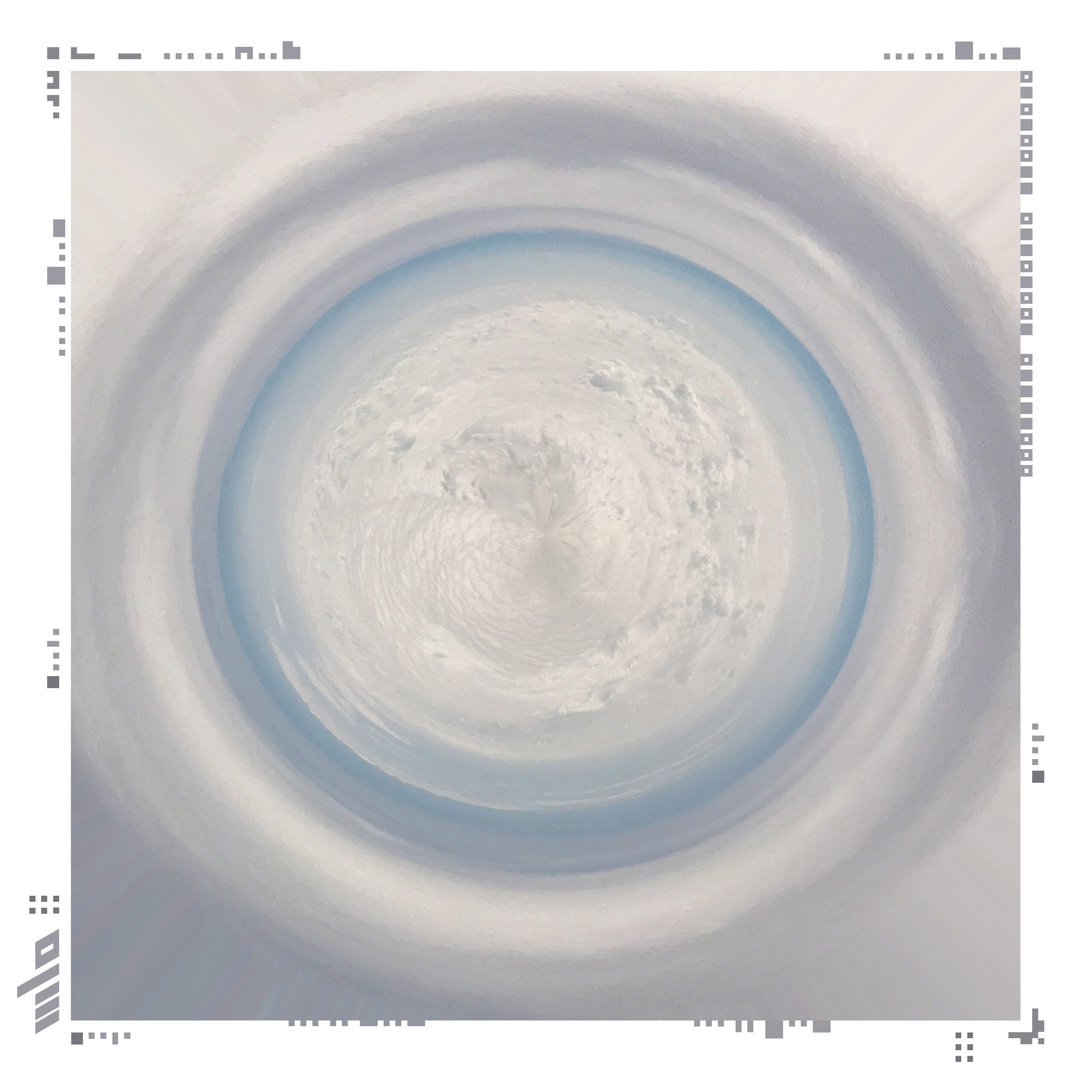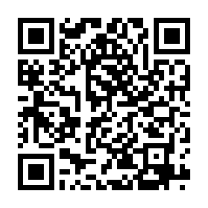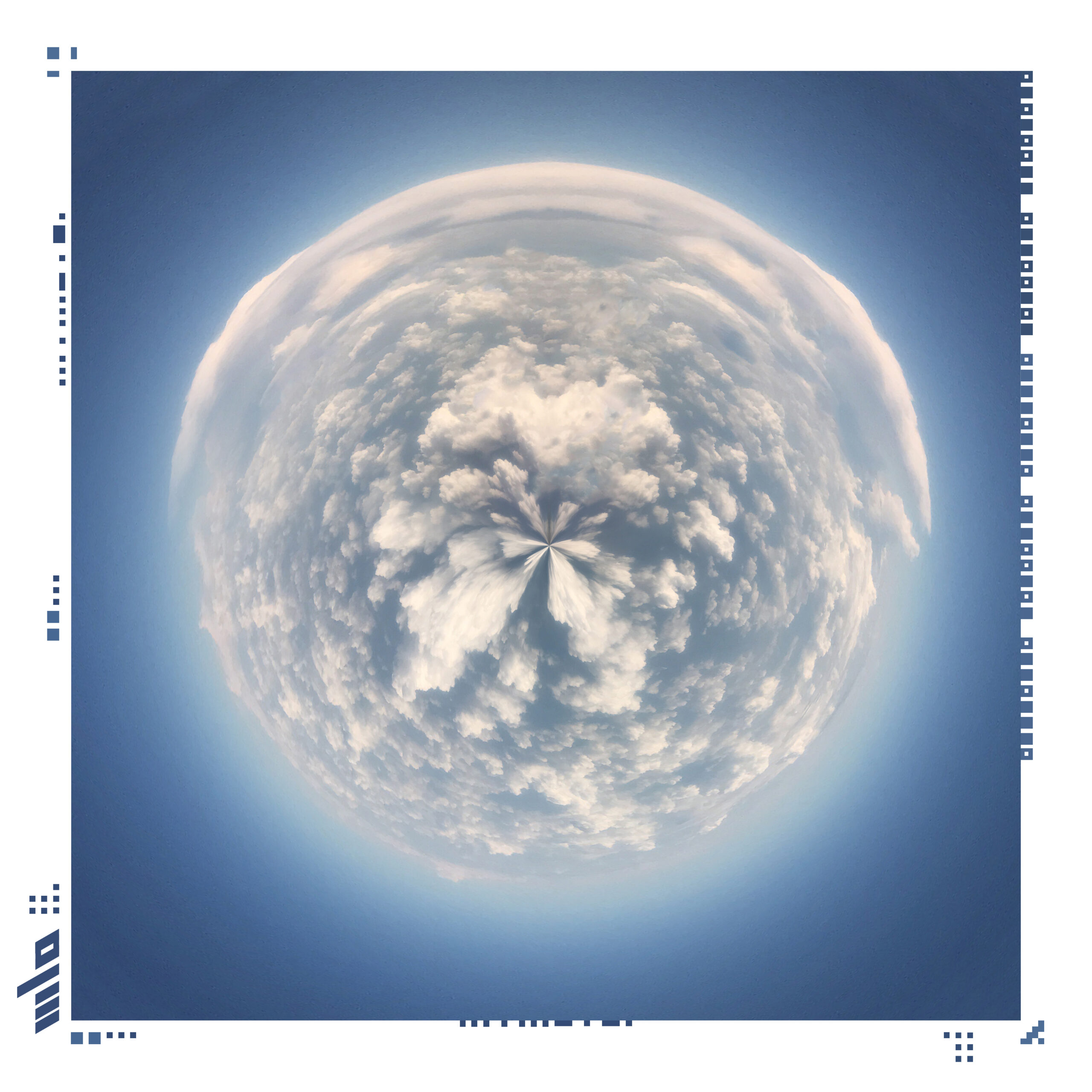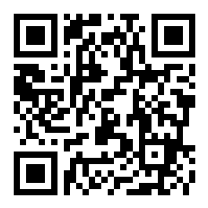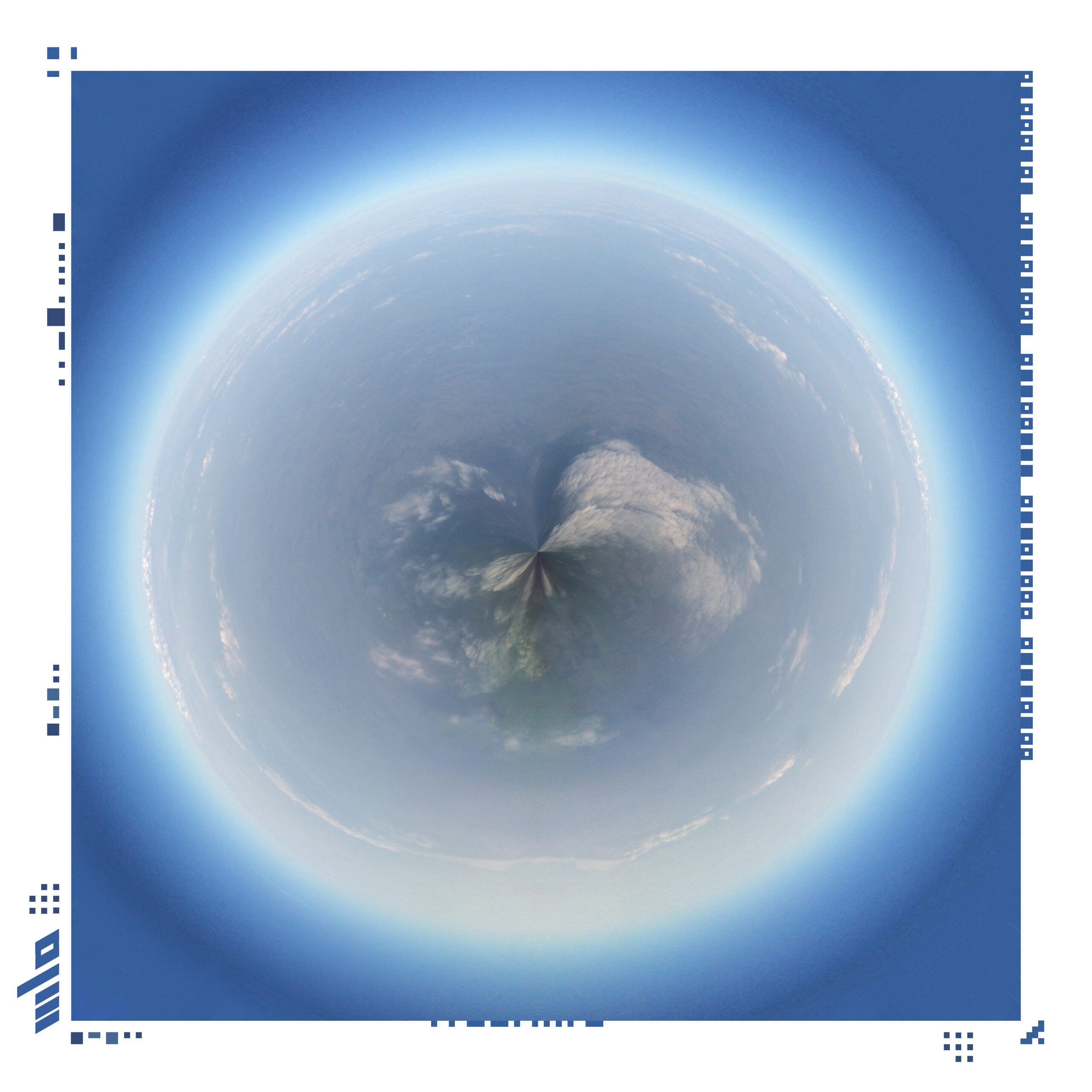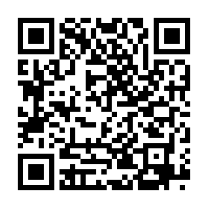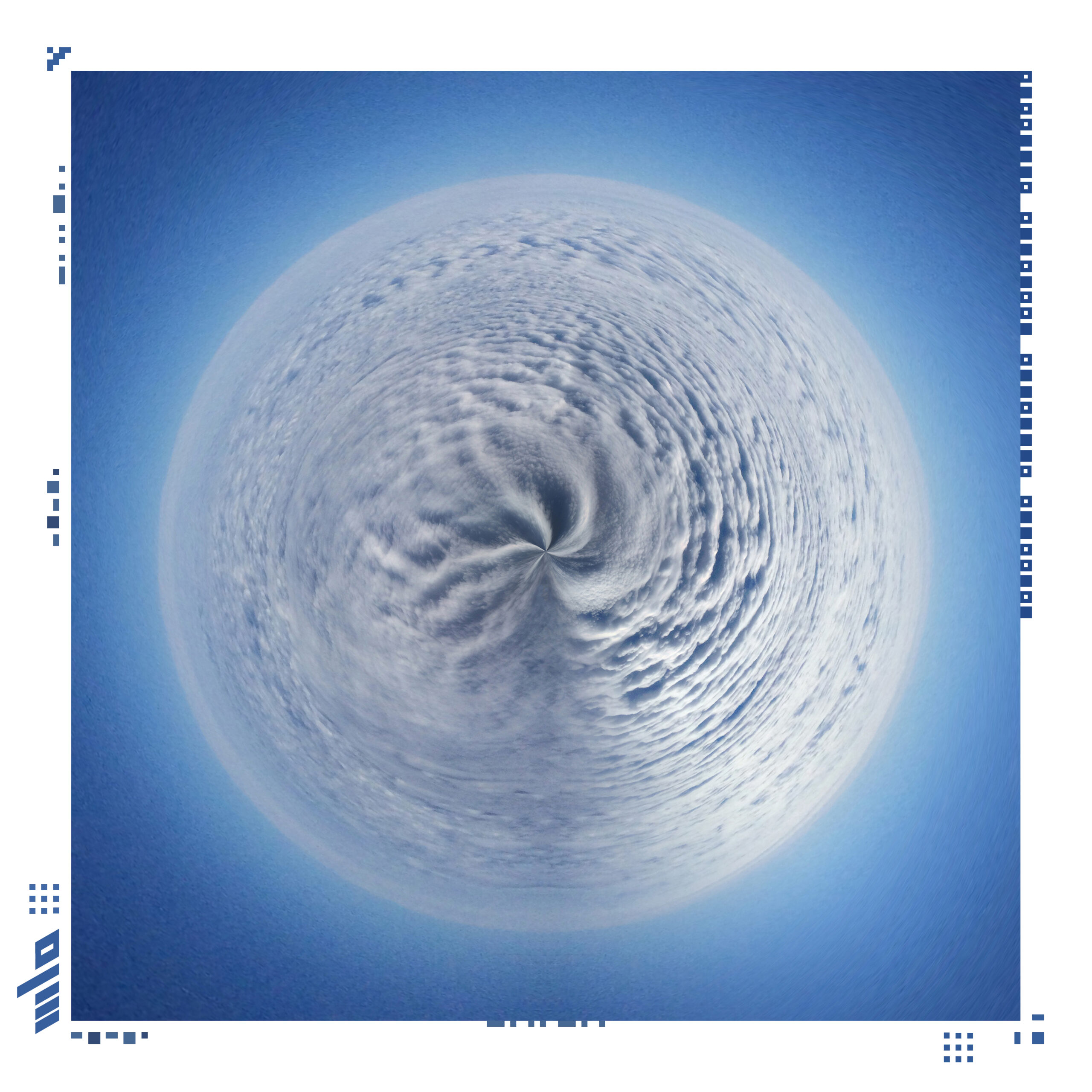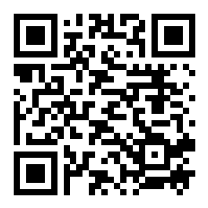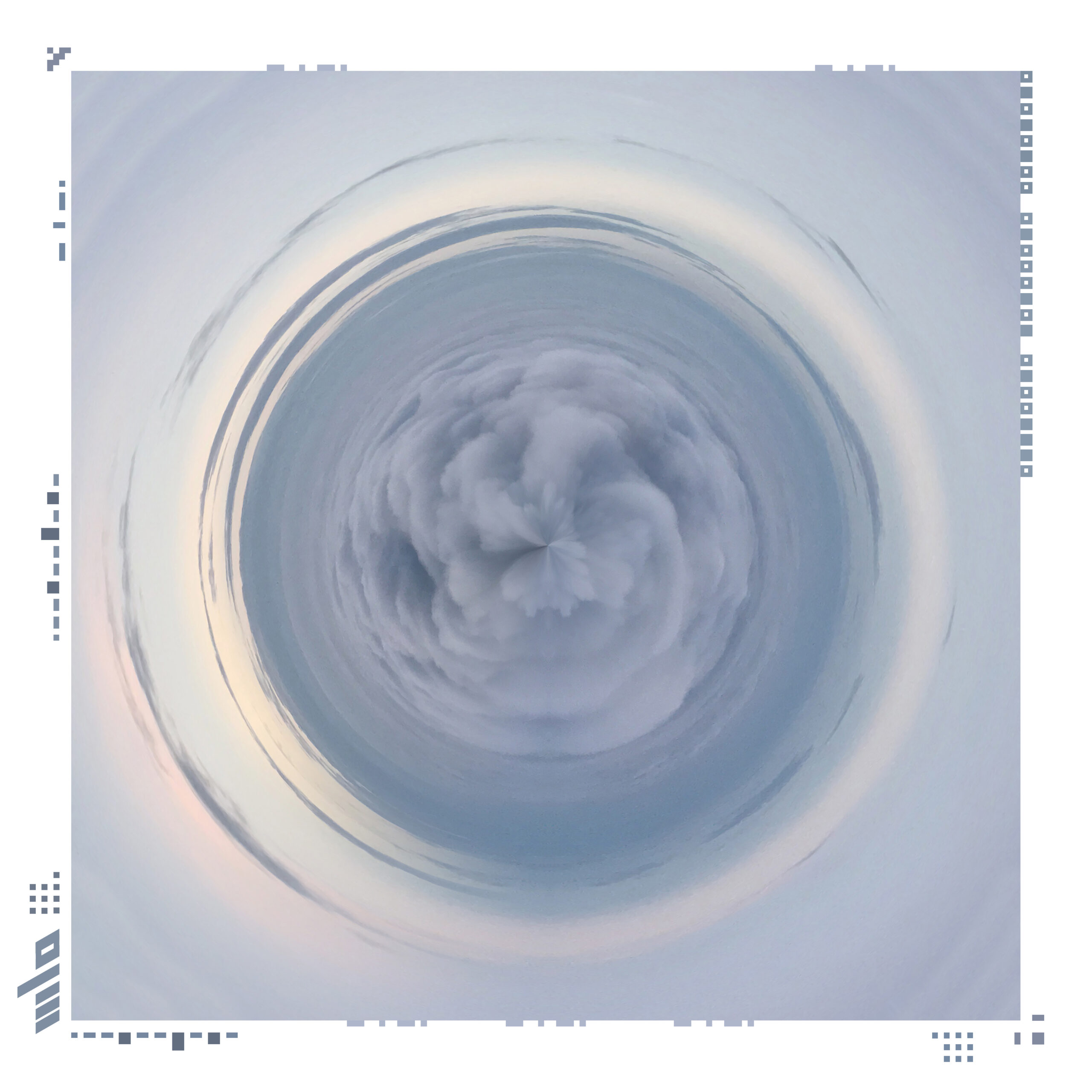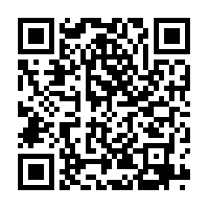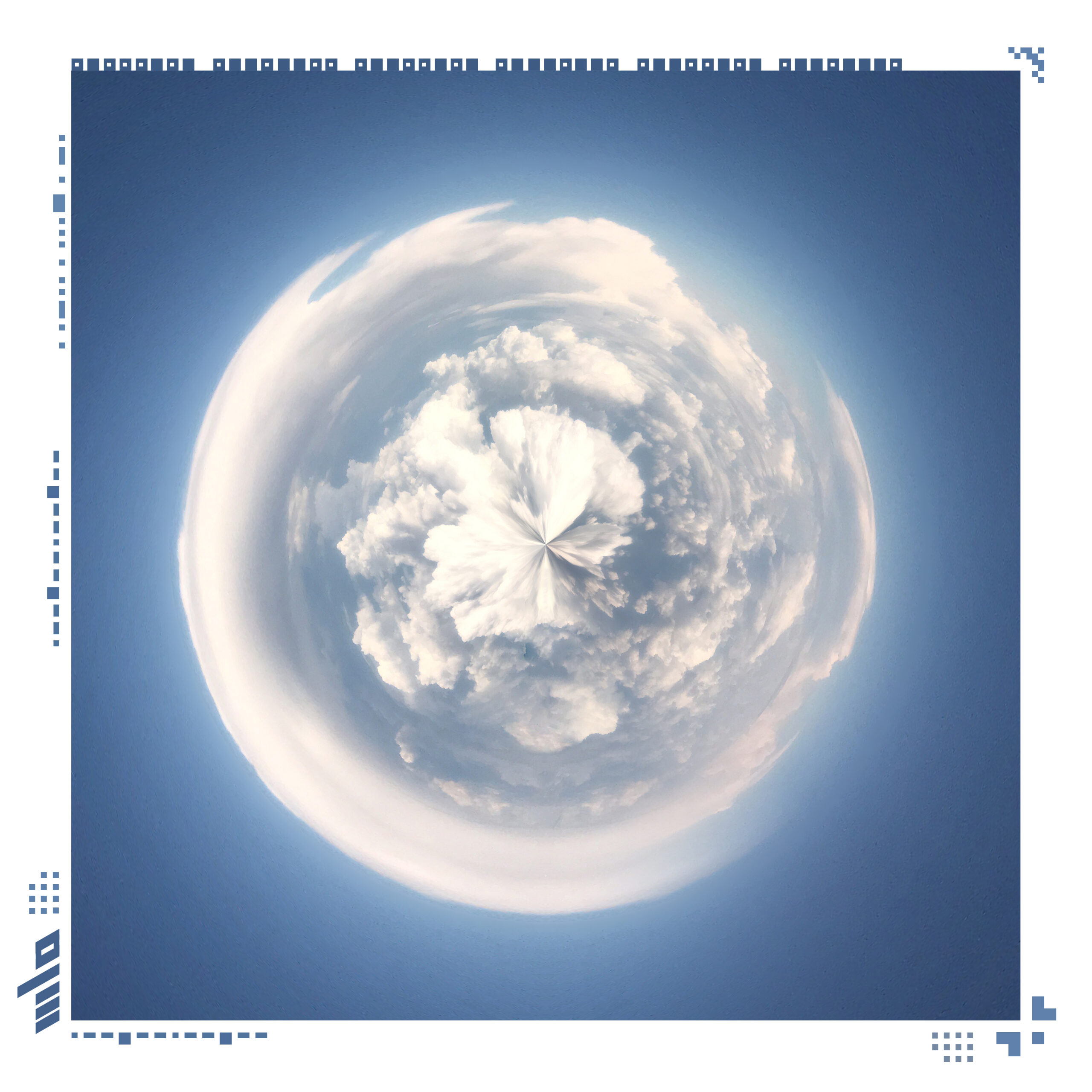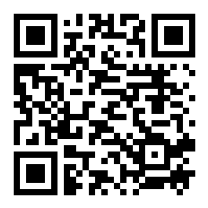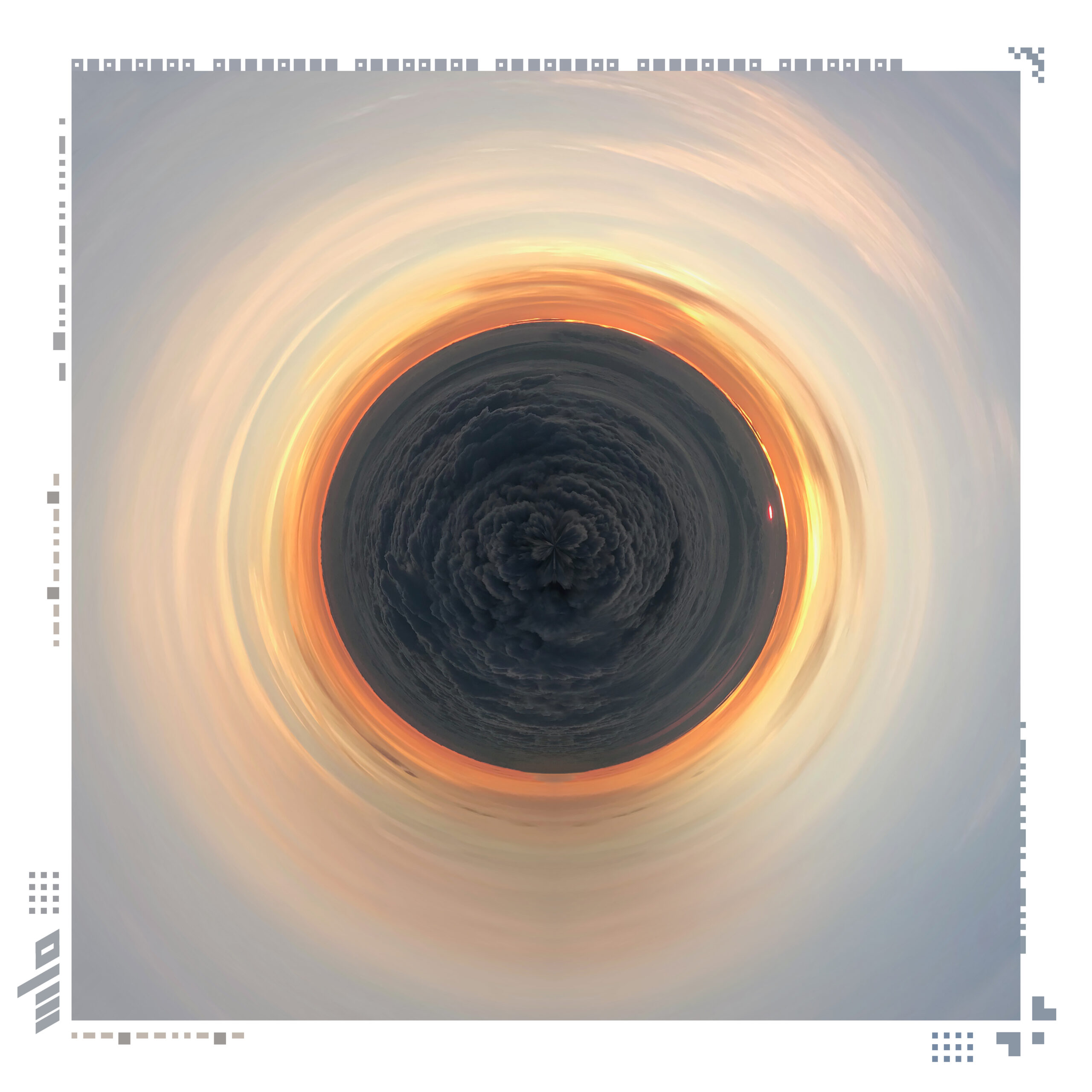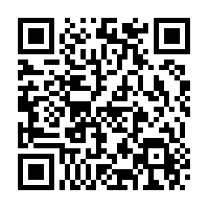 If you are interested in the framed, signed, limited-edition archival prints (editions of 5), you can order them soon here. I accept Bitcoin and Ethereum as well as CAD, USD and EUR.